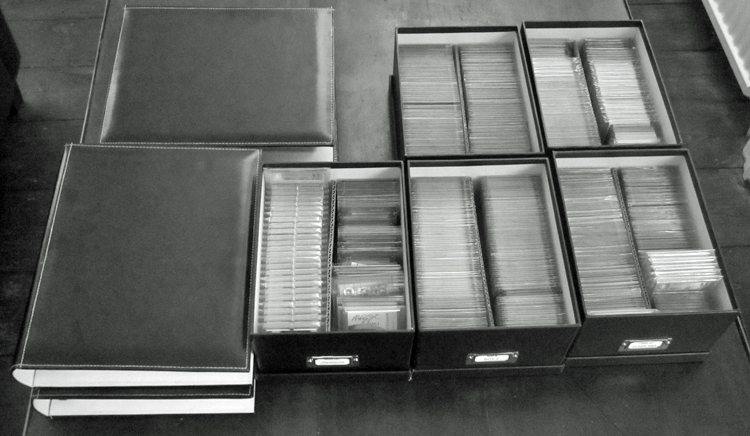 I am a long-time collector of sports cards. Heralding from the United Kingdom, I started buying cards in 1994, after discovering them whilst on a holiday in the U.S.A.
Historically, I liked to put together complete sets, rather than collecting specific players. But, I am currently focused collecting on-card autograph and memorabilia cards of Hall of Fame players; as well as picking up cards of the championship winning teams of the Detroit Pistons.
In this little corner of the web, you will find an overview of my collection, including updates as it expands. I am always happy to hear from other collectors, particularly if you feel can assist with removing cards from my wants list!
You can contact me via Instagram, or e-mail
here
.
Keep checking back!